Additional "Done For You" Services Our Firm Provides
Financial Planning has never been more important. There are so many other issues and problems which come up in the course of a normal business or family, that to list all of them would not be beneficial. However, there are a number of additional services our firm has had the pleasure to assist with in the past. Below are some of the financial planning and other services we offer.
If you don't see exactly what you're looking for or just need some more information on any of our services, feel free to contact us and we'd love to answer any questions you have and help in any way we can.
FINANCIAL PLANNING
Full Financial Planning
Portfolio Analysis
Mutual Fund Review
401K Review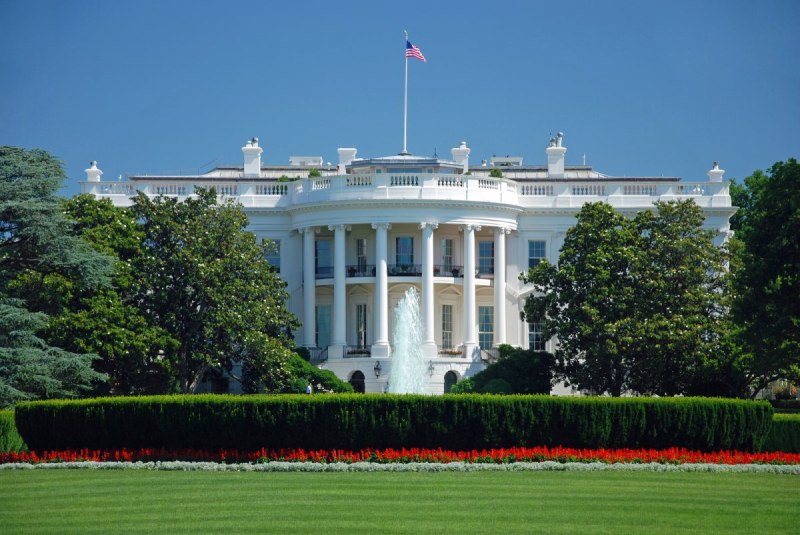 Blink, and we're already into December.Which also means… 2022 is right around the corner.Are you ready?The reason I put this so starkly is that you and I have less than 30 days left to make a tangible difference on your taxes (business or personal).For your business...
read more
"It was the best of times. It was the worst of times." I think we can agree that Charles Dickens's famous lines ring true when looking back at 2020 and 2021 (though "best" might seem like a stretch).With employees shifting their worlds to make room for new priorities,...
read more