If you're looking for North Bethesda Accounting Services, Tax Services or Financial Services for yourself or for your small business, North Bethesda CPA is your ideal partner.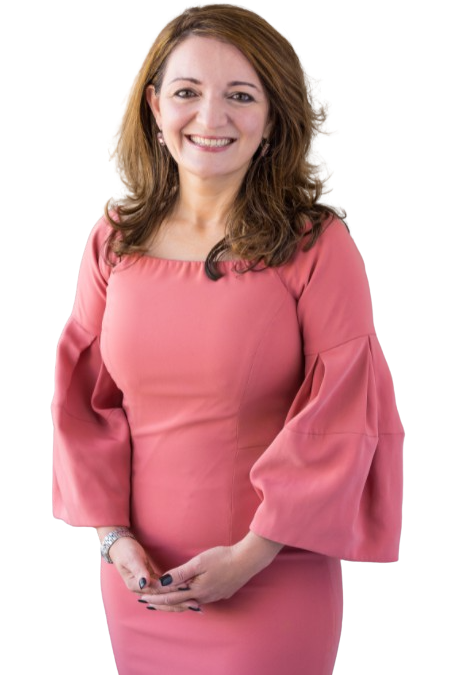 North Bethesda Accounting & Tax Services
We Are North Bethesda CPA Firm.

We Are Ready to Help You With Your North Bethesda Accounting, High Quality Comprehensive Services for
Individuals and Small Businesses
We have a feeling that we know why you're reading this right now.
We've worked with plenty of people and businesses who have had to cobble together 9 different software programs to keep everything straight, or who just wash their hands of it all and put everything on the same credit card only to find that when they try to clean things up every year, it's a giant headache.
Our philosophy is, leave it to the professionals.
We aren't here to bash anyone because the team at North Bethesda CPA understands how complicated things can get. We are here to properly monitor profit margins, cash controls, account management, tax strategy and all of the myriad components of an effective financial system for your business and even for you and your family.
We are the right North Bethesda Accounting Firm for you and we are conveniently located near Bethesda, Rockville, Chevy Chase and Potomac. Click the button below to schedule a Complimentary Consultation. 
We would love for you to join us in our conversations on social media on Facebook, Instagram and on LinkedIn.
We Believe That Competence Is The Key To Resolving Your Tax Issues in North Bethesda
We understand the stress most individuals and business owners go through and we pride ourselves in having the most pleasant accounting and tax professionals on our team. At North Bethesda CPA, we are prepared to explain in detail the accounting and tax processes so you are involved every step of the way.
Services Offered by North Bethesda CPA
North Bethesda accounting services  provide a complete offering of accounting, financial and tax services for small businesses and for individuals.
North Bethesda Accounting News
Take a look at great information about not only accounting, but taxes and financial planning as well. Our team shares loads of tips for our North Bethesda accounting clients.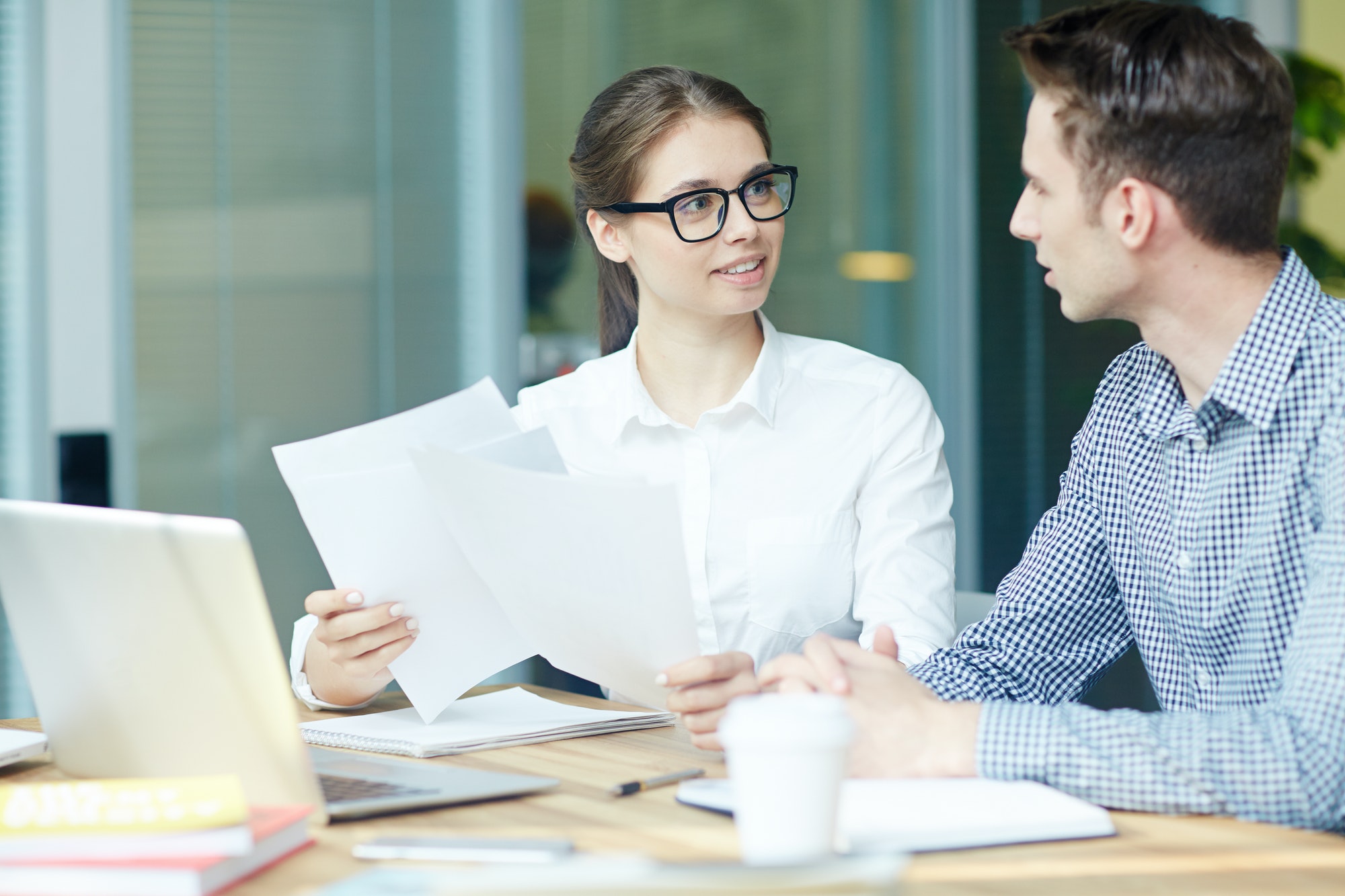 Decreased Taxes By $50,000
TBS Facility Services Group LLC earned over $12 million dollars since inception and there was a tax debt of over $120,000 which the CEO was unable to pay.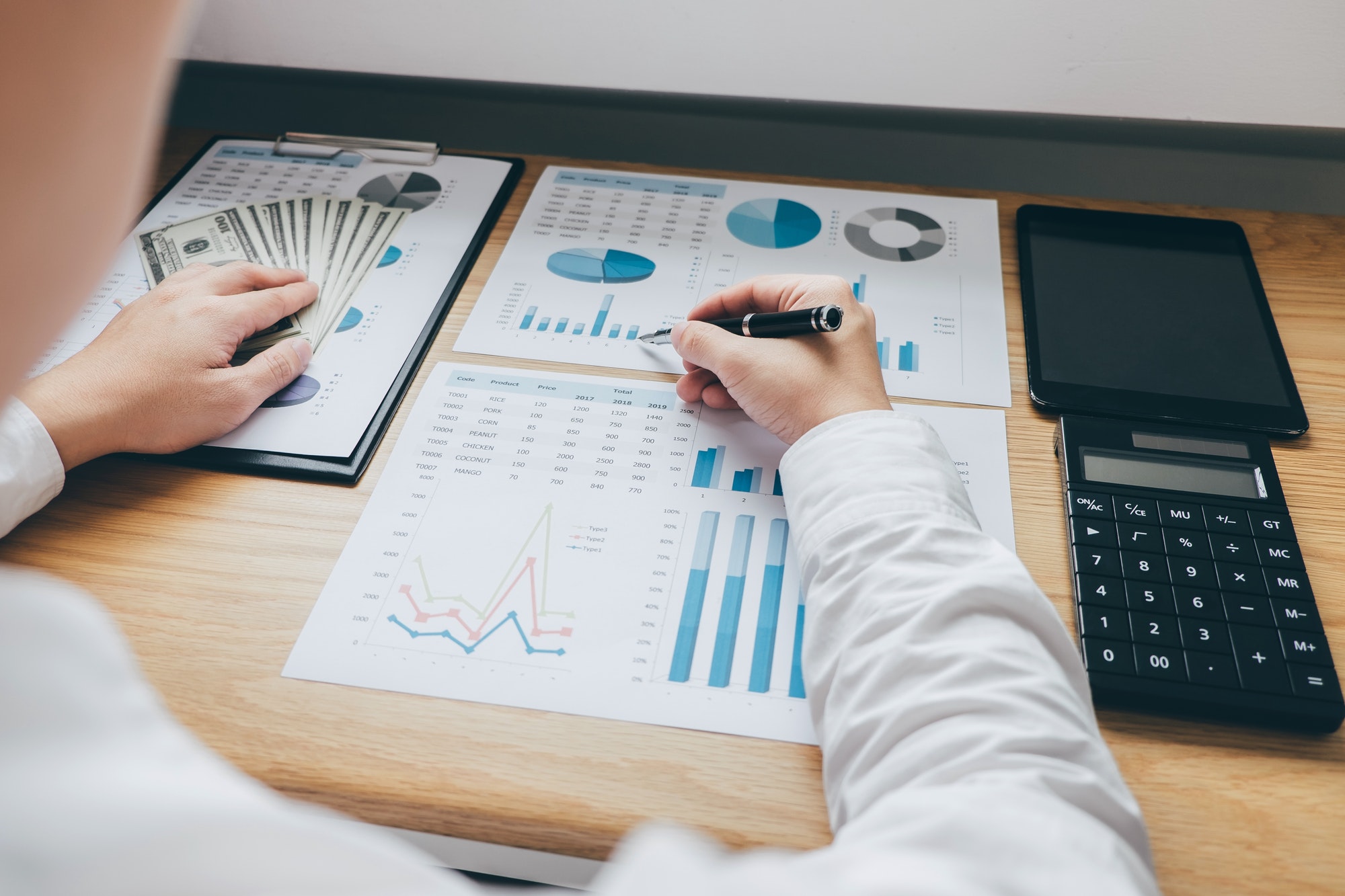 The $1M IRS Audit
I had a client come to me who was being audited by the IRS. They owned several properties and a non-real estate business.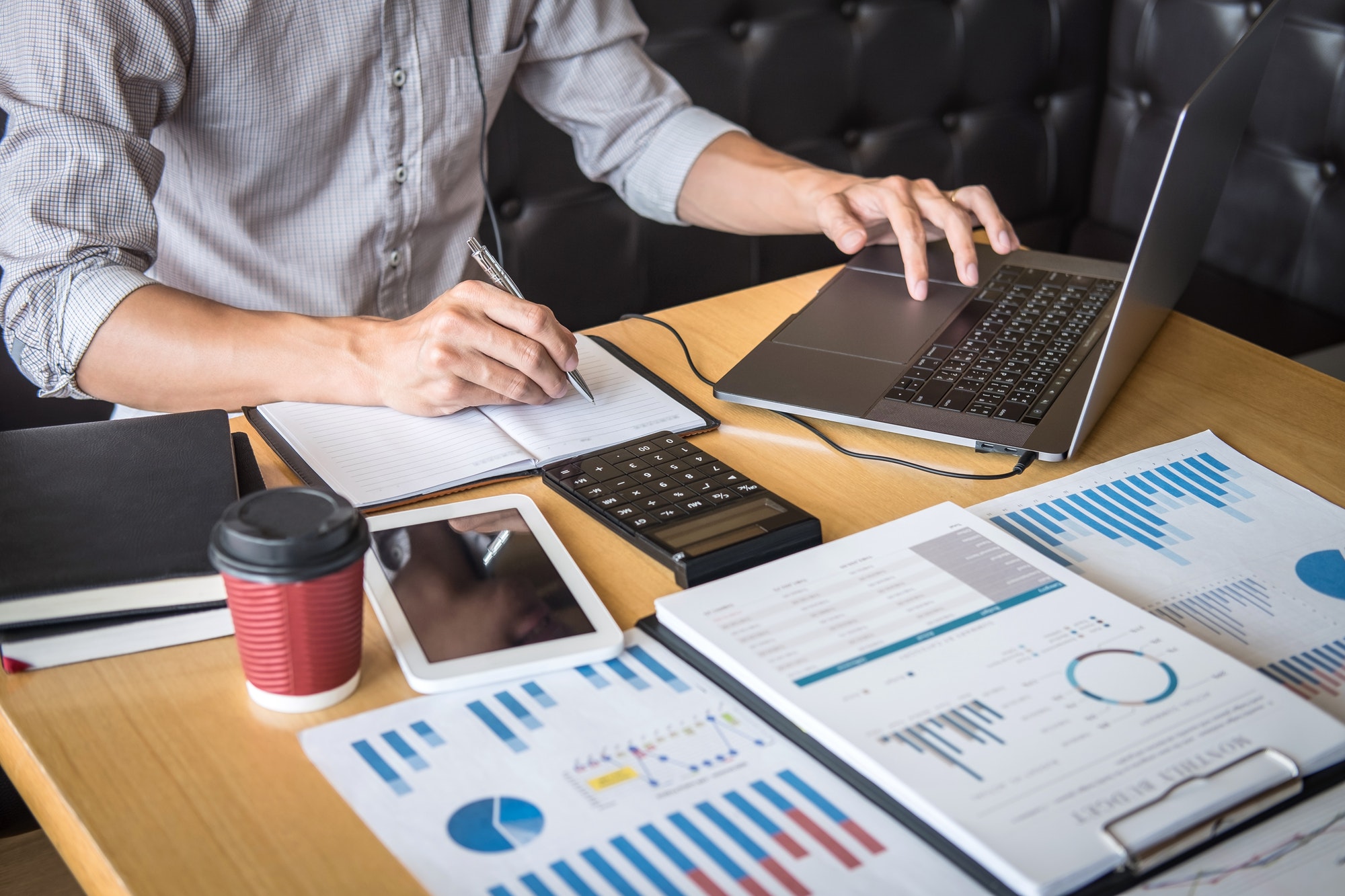 Financially Struggling To Building Wealth
10 years ago, a couple owned a business and rental properties generating over $1M in income. However, their reserves were non-existent.
We would love to share all about our company but that might be a bit biased so check out what our clients have to say instead. We love allowing them to speak!
Tia Cantrell was born in the Republic of Georgia, in the seaside palm tree shaded city of Sokhumi on the Black Sea. She became a refugee at the age of 13. Her entire family was displaced as a result of a punitive post-Soviet war. Tia's parents stayed back until the very last day and spent the rest of their lives hoping one day they would get to go back to the home they missed so much. Unfortunately, that's one dream she has not been able to help them realize.
At 16, Tia became an exchange student and came to an American high school, completely mesmerized by the new culture. She went back to Georgia, and 5 years later her American host parents gave her an opportunity of a lifetime to come back to the US and start a new life in the States. That's one gift that Tia can never fully repay them for. It was priceless to her.
Tia Cantrell entered college not quite sure of the path she would choose. That changed when Dr. Terrell entered her classroom. She was strong, vibrant, extremely competent with a knack to make the most complex topics easily understood. During her class she would tell stories from when she and her husband owned and operated a public accounting firm for 18 years. She shared that they would help clients from all walks of life. That was the spark that ignited the beginning of Tia's lifelong love of accounting and finances, a critical trait that makes a true difference in delivering quality solutions to her clients to this day.
That lifelong love was also made possible by a handsome Tennessean she met along her journey. Many years later, with two little girls and their share of ups and downs, they are still going strong and Tia is confident that she wouldn't change a thing.
As a young mom, and early in my career, I worked in government internal auditing, eventually transitioning to project/program management, leading large-scale financial software implementations, facilitating complex issue resolutions across teams, departments and organizations. (Boy! That's a mouthful!)
That was all great but I couldn't live without those numbers (it really is a curse!) so in a parallel path I supported two full-service CPA firms, true giants in their field, David Clampitt, CPA and CJ Babbit, CPA. I was truly fortunate to have had such amazing mentors. These two positions completely influenced my style and the way I approach problem resolution for my own business and individual clients today.
That is why North Bethesda CPA was born: to help me and the employees who share my vision to take a holistic view of your finances and tailor our services to deliver the best value to our clients. Make an appointment with us. You'll learn for yourself how we can help. Click here to get started. 
Give Us 2 Minutes, and We'll Give You Financial Peace Of Mind.
Answer a few quick questions, and one of our talented financial analysts will provide you with the next steps towards financial peace of mind.